Home

|

Condominium Resort Rentals Overview
| Condominium Interiors, and Calendars
Condominium Interiors
and Calendars
Each condo at Buttonwood Reserve is professionally decorated with its own unique selection of modern, elegant furnishings. However, though the aesthetic design of each condo is unique, they all offer two bedrooms and two baths; modern, fully equipped kitchens; and unobstructed views of both the Carribean and the Atlantic.
The living room decor and Caribbean overlook for each of the eight condos is shown below. Scroll further down to tour the interior of each condo and view its current availability calendar.
If you like them all, visit our calendar-at-a-glance to view available dates for all of the condos in one place. Rates for all condos are found here.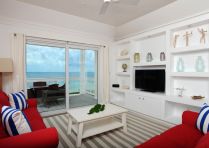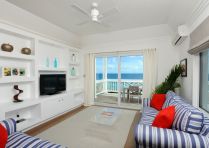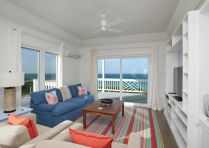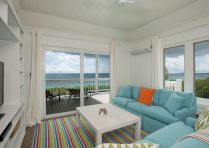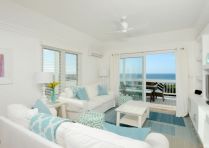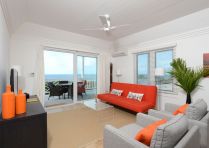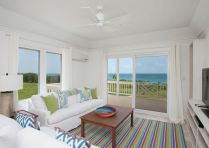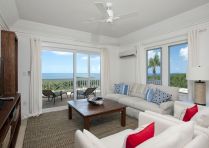 Email Property Info To Friends
To send this page to friends and family, just enter each e-mail address below, with a , (comma) between each address.